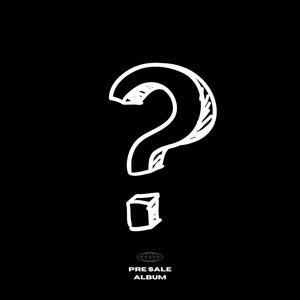 Debut Album Pre Sale (Deluxe)
This an Official Pre Sale of the Album - 200 copies before it arrives on Streaming Platforms.  
- Guaranteed Signed CD Copy -  
Since the beginning of releasing music for you as the family, I have never asked you to buy the album or buy merchandise. I appreciate the journey we've been on together, now I realise the value on the music and inspiration I bring to the table. I feel strongly about not having to put out anymore music until we hit the 200 Pre Sales. There has been over 40 songs released without the need to ask you to purchase. 
If you have ever felt something special in the music and feel invested in the future, I present this to you to be apart of the close family circle and invest in the vision.
First 200 = One Piece of Merch & 
Guaranteed Signed CD Copy
Vinyls will be made on success of the presale.
Let's hit the presale goal together! This isn't a cash grab it's about putting value on the music I've made and finding out who is willing to support the cause in this way. Kind regards, Jordan